Mission Statement
It is the mission of Clackamas Heritage Partners to preserve the heritage, educate the public, and interpret the history of the Oregon Territory, Clackamas County, and Oregon City, the Western Terminus of the Oregon Trail.
Upcoming Projects
-New exhibit "First Steps of the Overland Journey: Guidebooks, Companies, and Wagon Trains". This display will help visitors understand the complex and important preparations all pioneers had to make before their journey by looking at competing guidebooks and wagon train organizations that attempted to educate the often inexperienced travelers.
-Historically-accurately dressed mannequins will put history in a touchable medium that will help visitors visually immerse themselves in the 19th Century.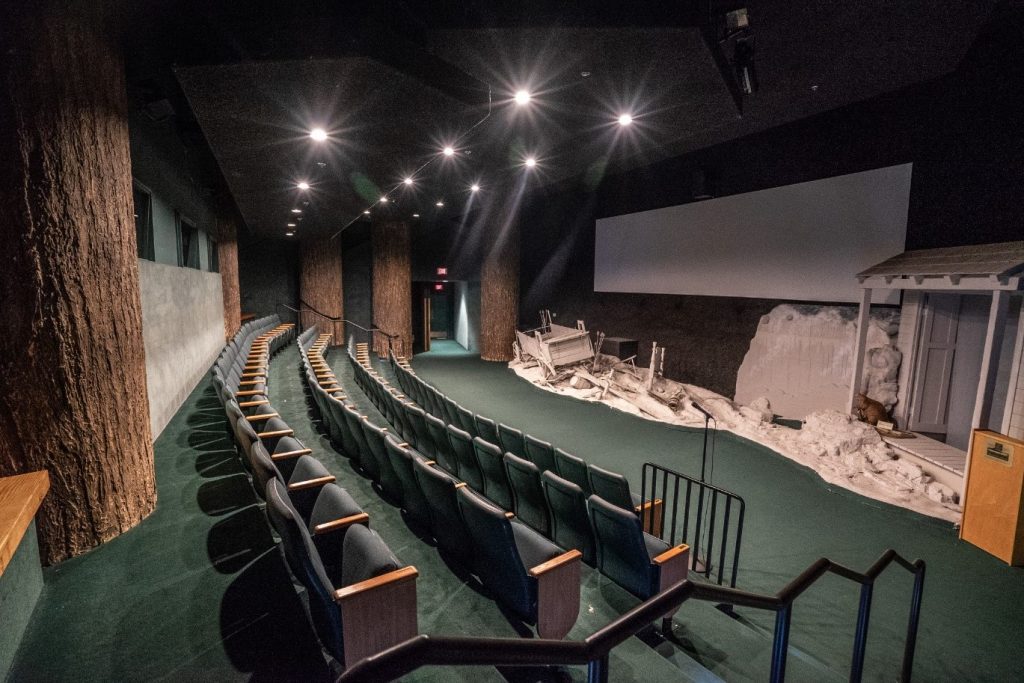 -New 30-minute feature film sharing the perspective of the Native Americans, how westward migration changed their lifeways, and how they have continued those traditions into the future.
Ongoing Projects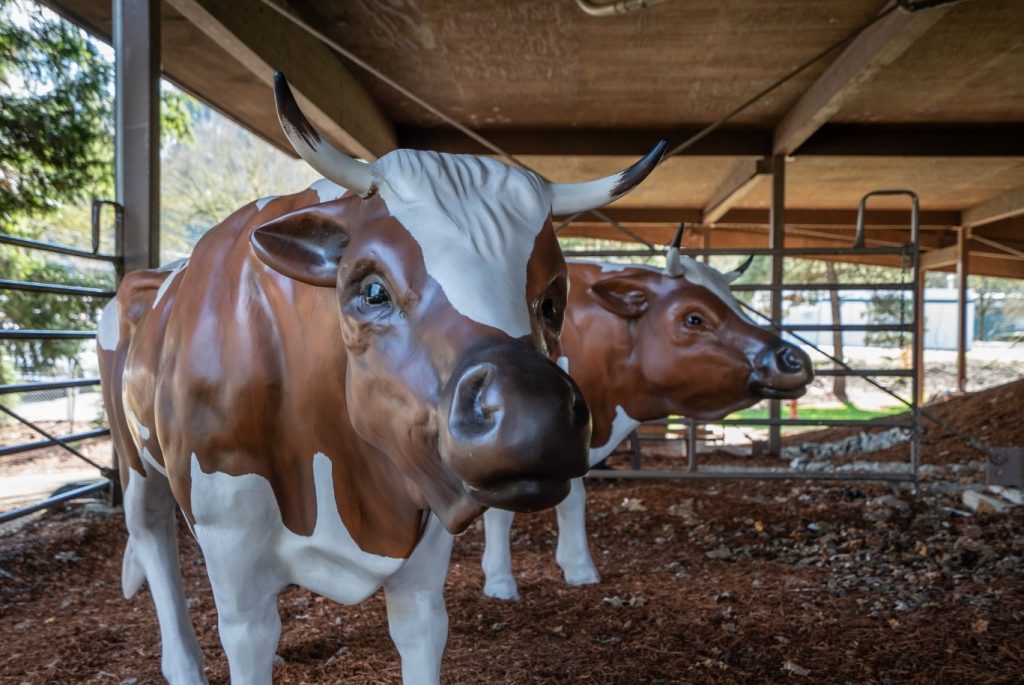 -The Overland Journey Interpretive Trail is the site of guided tours offered for the first time summer 2019. Visitors of all ages enjoyed interactive tours that shared the pioneer experience. Life-size oxen statues, panoramic banners, a model of Independence Rock, landscaping, and grading of an ADA-compliant trail made this experience possible.
If you would like to be a part of our mission, we are always working on an exciting development project that could use your support!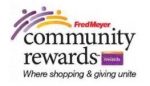 Or you can use Fred Meyer's Community Rewards program by linking your Fred Meyer's rewards card to our nonprofit here!


To learn about more developments, call or visit us!