Thank you for your interest in the End of the Oregon Trail!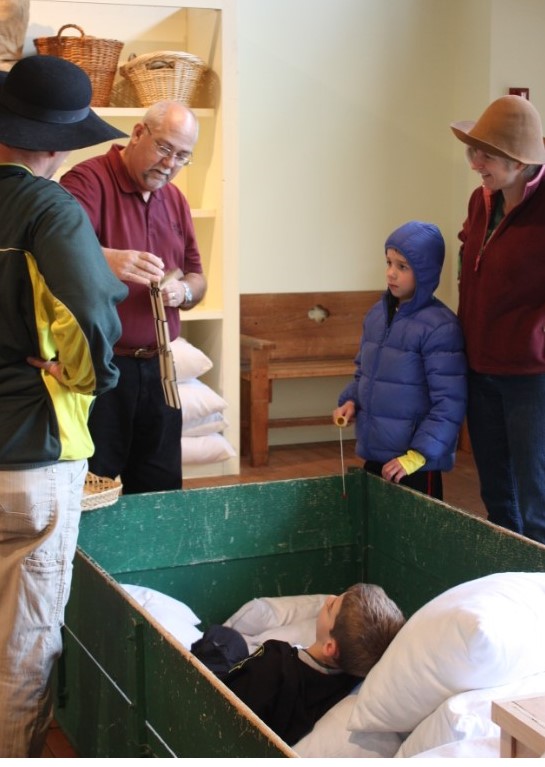 Our volunteers share directly in the mission of Historic Oregon City, serving visitors and the local community at our various sites. They are involved in a range of activities that seek to preserve our heritage, educate the public and interpret the history of the Oregon Territory, Clackamas County, and Oregon City, the western terminus of the Oregon Trail. As a volunteer, you can help in the visitor information center, act as docent in the interpretive center, lead school group tours, maintain buildings and grounds, research exhibits, organize collections, or tell us about your other skills and interests that might help the End of the Oregon Trail in a whole new way.
If you are interested in joining the team at the End of the Oregon Trail, fill out the form below or come pick up a paper application from the visitor center. We will contact you as soon as we have a chance to review your application. Thanks for your interest!
For employment please contact us for details of available positions.