1726 Washington St, Oregon City | 503-657-9336
Our operating hours are: Monday through Saturday 9am – 5pm, and Sunday 10 am – 5 pm.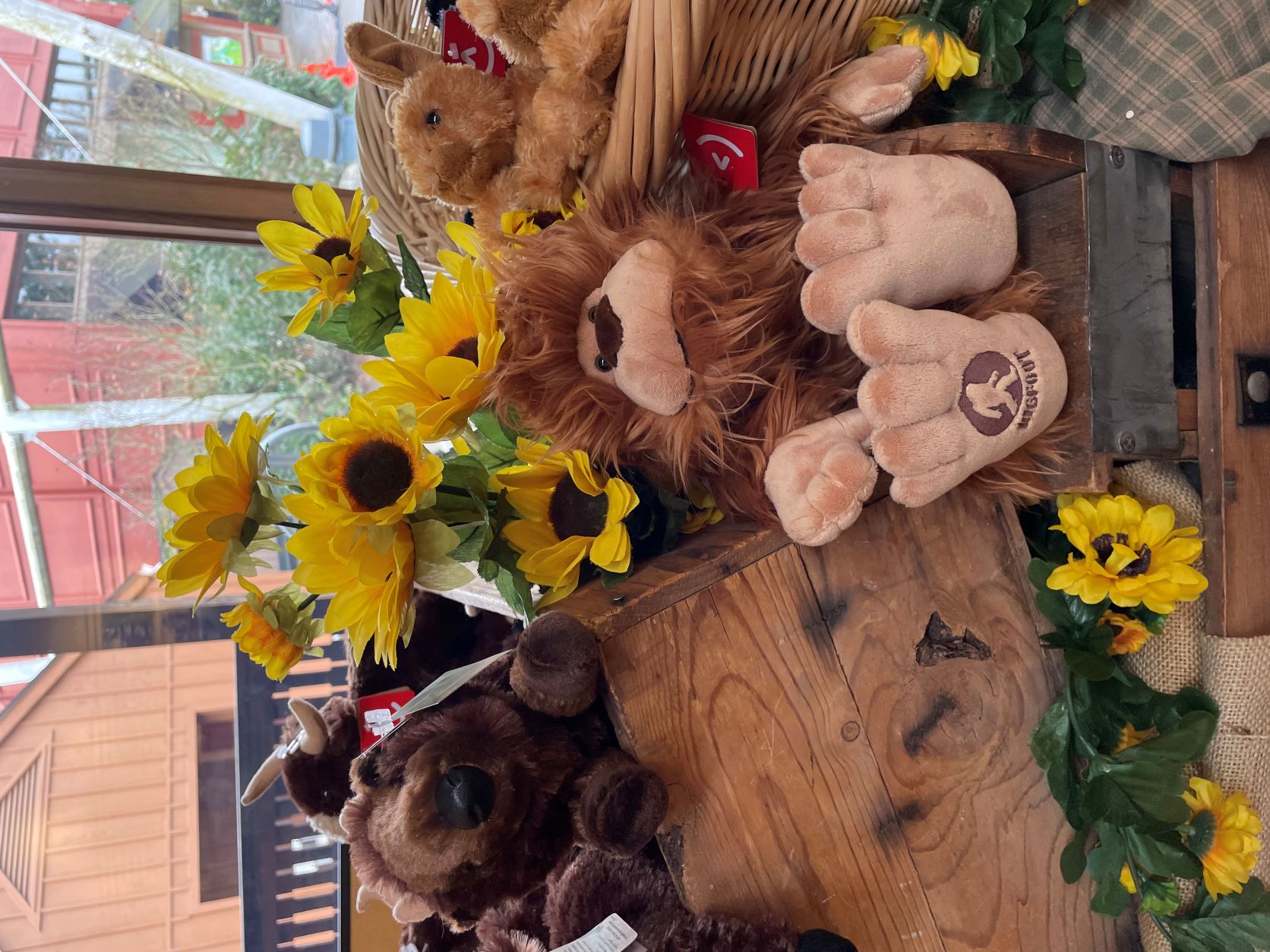 ---
When you visit, make sure to see our new film, Oregon's First People.
Check out the preview below!
---
SIT BACK AND ENJOY THE END OF THE OREGON TRAIL VIDEO SERIES!
The End of the Oregon Trail Interpretive Center has produced virtual content that people can experience online. You can join an End of the Oregon Trail Interpreter for an engaging presentation of Oregon Trail history talks, as well as historian Dr. Stephen Beckham.
Presenting a New Series of Online Videos
THERE ARE THREE VIDEO OPTIONS:
Barlow Road on the Historic Oregon Trail — The Oregon Trail was a long and arduous journey, but the last stretch was the most difficult by far. Three enterprising men—Samuel Barlow, Joel Palmer, and William Rector—set to explore a new and safer route across the Cascade Mountains. They created the Barlow Trail toll road. Dr. Stephen Beckham, a historian of the American West, recounts the journey and explains how the road came about, how it was used, and what happened afterward.
That Long Looked-For Place: The Oregon Trail Journey — can be enjoyed by viewers of any age and is based on the school group presentation with new additional details, facts, and funny stories.
Women of the West: Pioneer Women on the Oregon Trail — Delves into the unique pioneer experience of women along the Oregon Trail, using quotes from real pioneer diaries to highlight the attitudes, responsibilities, hardships and ingenuity of pioneer women.
These videos contribute to the mission of the End of the Oregon Trail Interpretive Center to preserve the heritage and interpret the history of the Oregon Trail in a way that is authentic, diverse, and inclusive. Trailers are viewable below and our YouTube channel: https://www.youtube.com/channel/UCXyZx7kd7h6ohLfeWjZvufw. Full videos can be accessed on our website with a $10 viewing contribution.
Barlow Road: Oregon Historic Trail
We are pleased to announce a new series of video presentations! Visit our new videos page to see the trailers for these intriguing new videos, and access to the full-length (approximately 30 minutes) feature presentations – Barlow Road: Historic Oregon Trail, The Oregon Trail Journey, and Women of the West.
Mission Statement
Clackamas Heritage Partners responsibilities as guardians of our mission, to "preserve the heritage, educate the public and interpret the history of the Oregon Trail, Clackamas County and Oregon City the western terminus of the Oregon Trail." Providing unique enriched programs, diverse and authentic stories of history impacted by the Westward Migration ending at "The End of the Oregon Trail" influencing the development of the Oregon territory.

We are also open for facility rentals. Please contact us for more information via the facility rental form (near the bottom of the facility rentals page). Thank you!