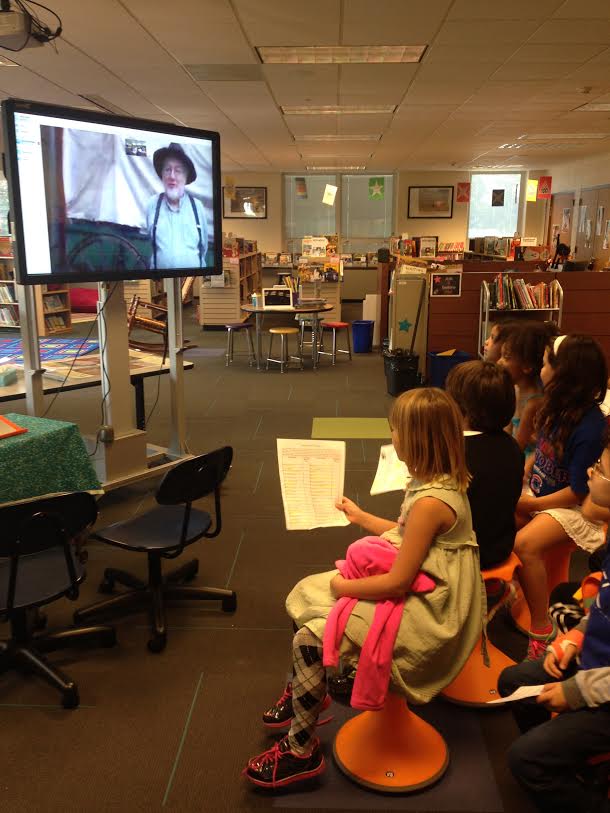 Experience the End of the Oregon Trail in your own classroom with this new long-distance presentation that gives students the chance to interview a pioneer presenter and even get a look at some artifacts! This is a great option for groups of any age who need the 2,000 miles of the Oregon Trail to feel closer to home.Presentations are $75 per hour and include Pioneer Q & A, packing the wagon discussion, and virtual tour of exhibit artifacts.
All a Long-Distance Oregon Trail Experience requires on your end is:
Skype capabilities: a laptop, tablet, or projector, depending on the size of your group
Pre-reservation date test run to avoid day-of technical difficulties
Print and pass out our wagon packing worksheet, which can be emailed to you upon request
And that's all it takes to give your students a memorable and interactive Oregon Trail experience – no field trip permission slips required!
Make your reservation below or contact us with any questions by calling 503-657-9336 or email info@historicoregoncity.org