---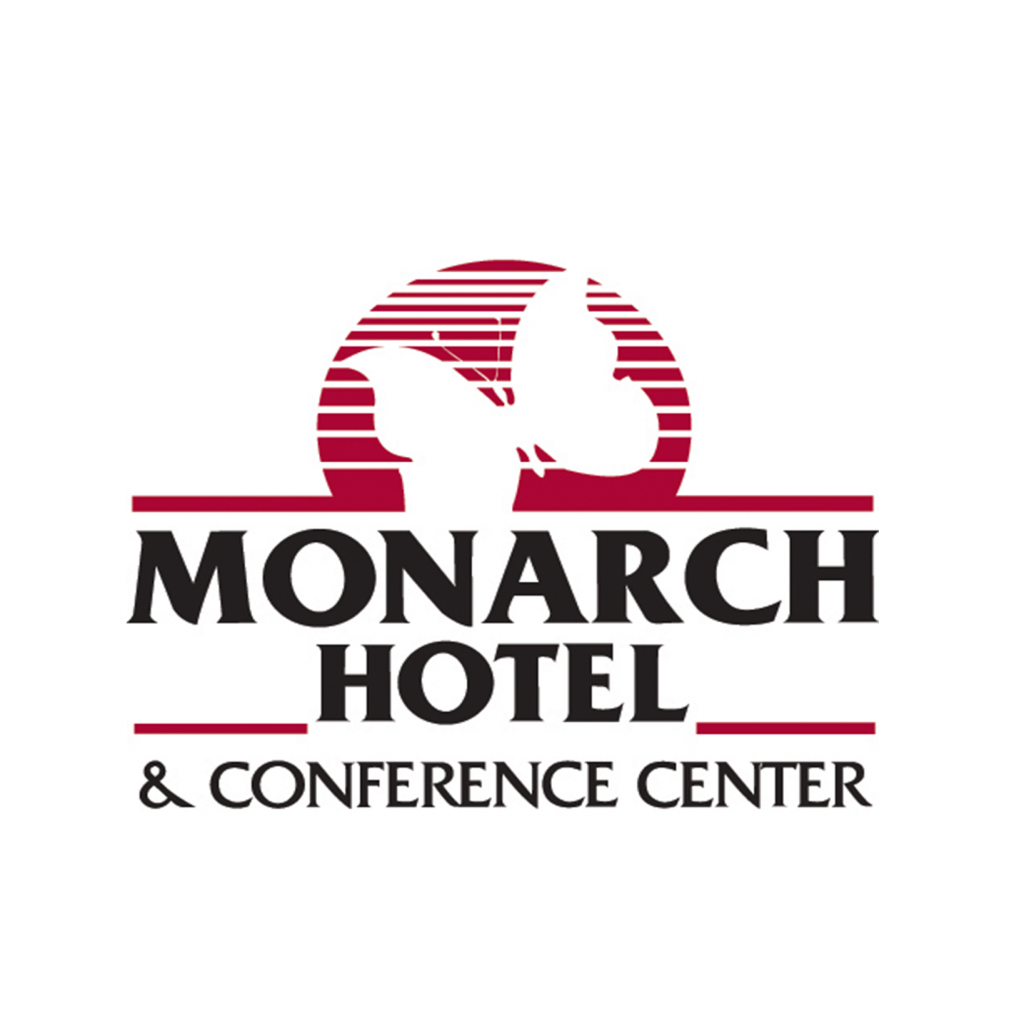 The Monarch Hotel is offering a new program called "Splash and Dash!" Spend a relaxing day at the pool while also having access to a hotel room where you can rest, eat lunch or just take a break! Make sure to check out their restaurant, De Fuego Grille!
Contact Monarch Hotel at 503-652-1515 or check them out online at https://monarchhotel.cc/
---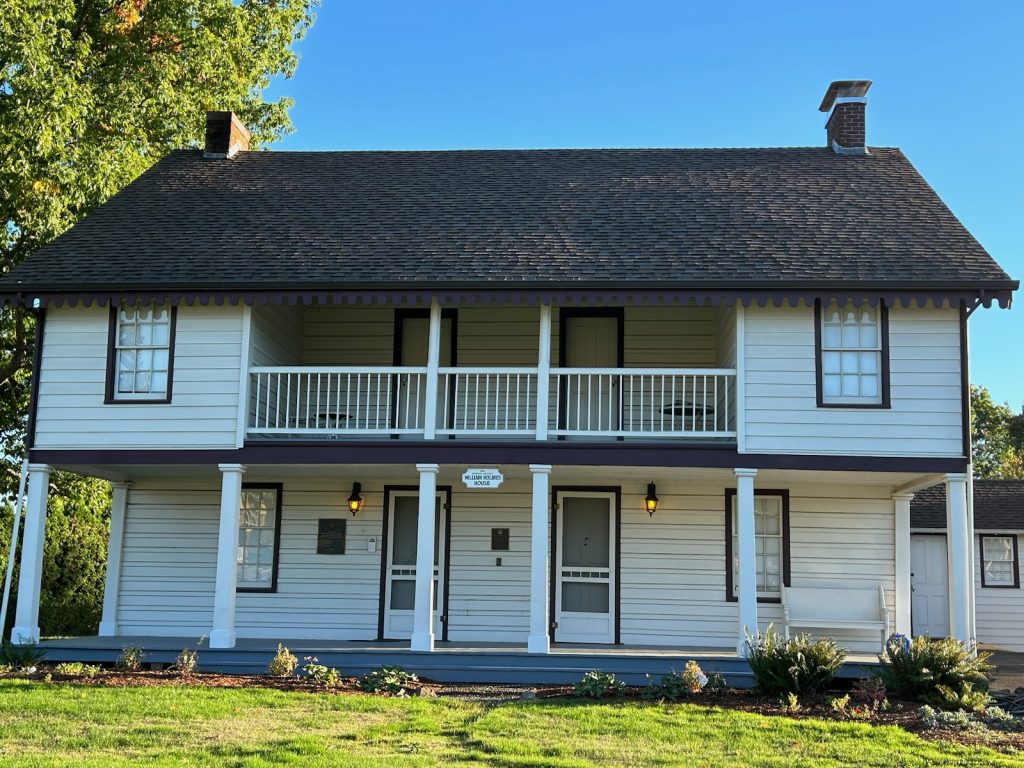 William L. Holmes House at the Rose Farm
536 Holmes Lane- hours- 12 noon to 4 pm. Admission by donation and refreshment to be served for November and December 2023
November 11, 2023- discussion- Getting ready for Statehood
December 2, 2023- Heritage Holiday open house- the Magic of Childhood
There are no upcoming events to display at this time.