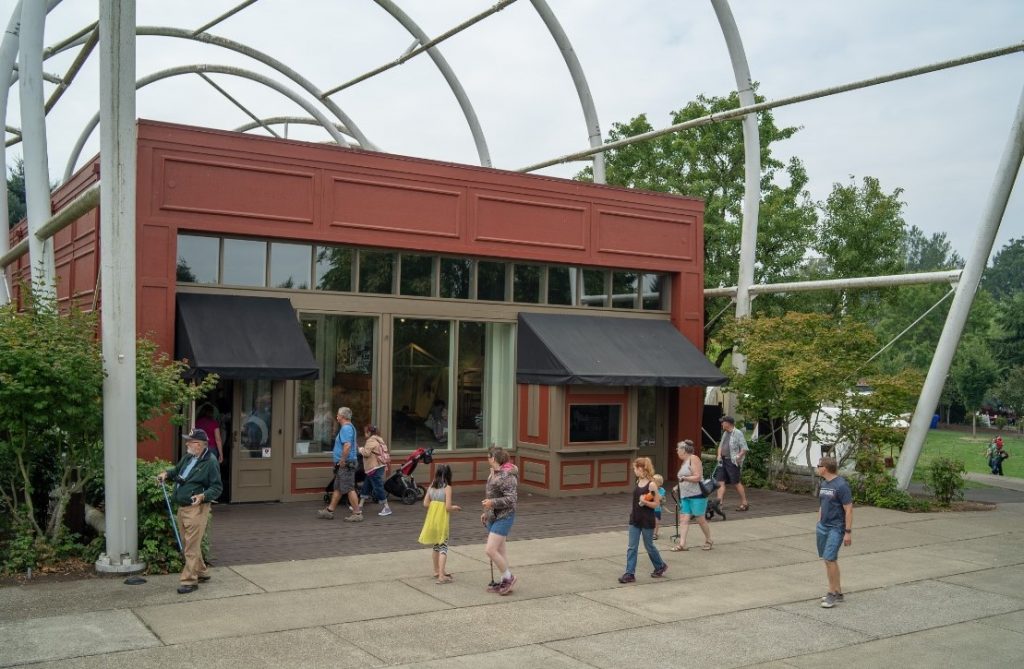 We are OPEN! New events to be posted soon!
——————————–
Partner Events
The Holmes House at the Rose Farm will be open this Saturday, March 12th from 12 noon to 4 pm.
Conversation will include learning about why the Holmes Family came west. Learn about the stories connected to the family, stories about the house and why this place is an important part of the story of Oregon history.
——————————————————————–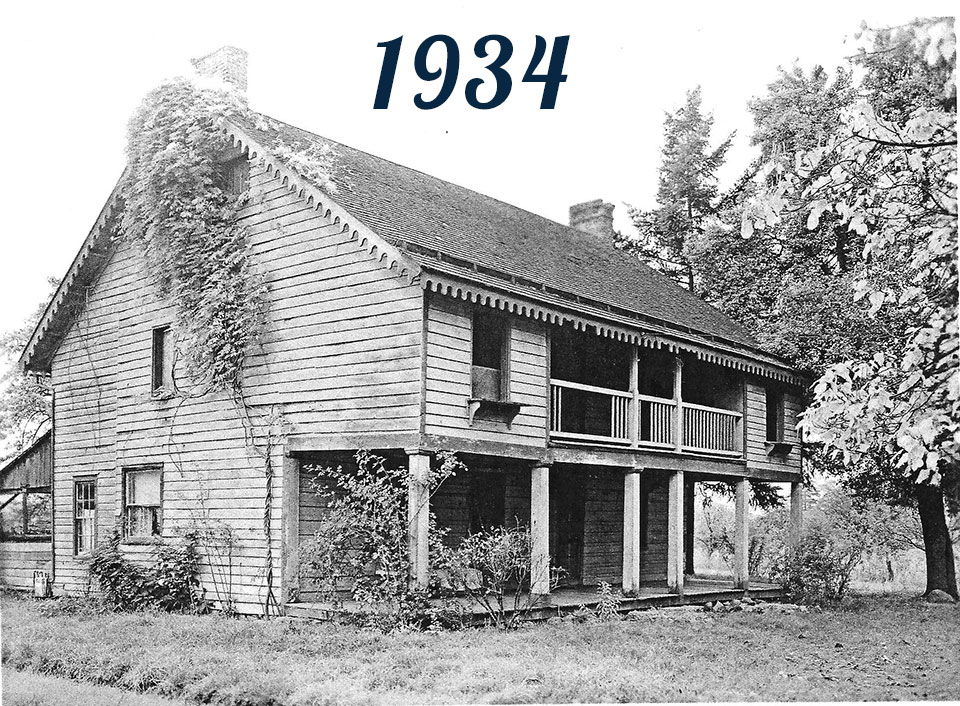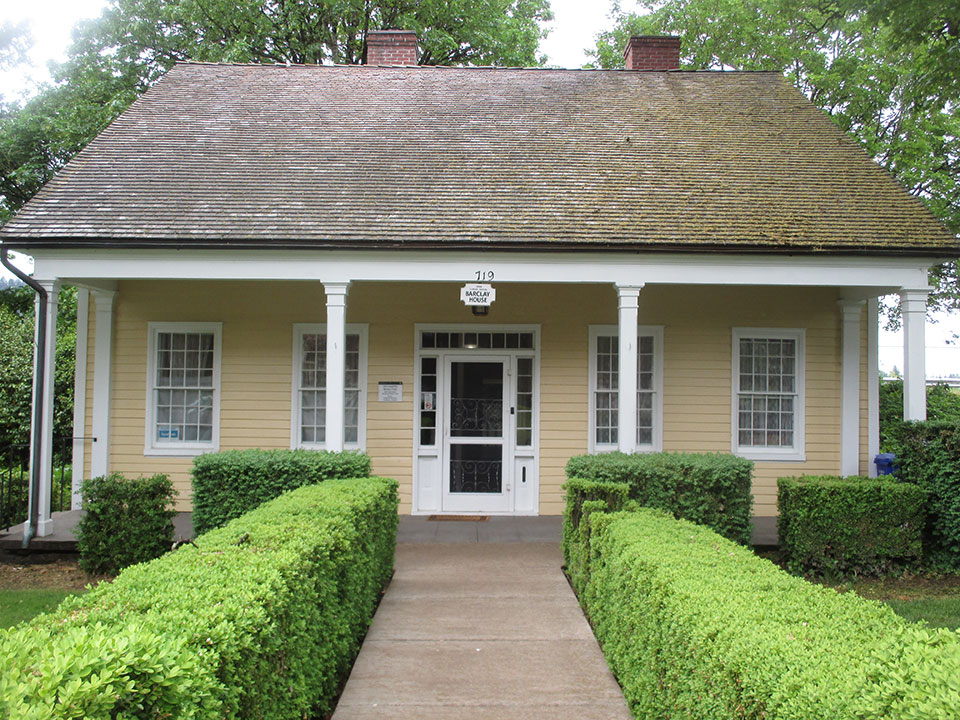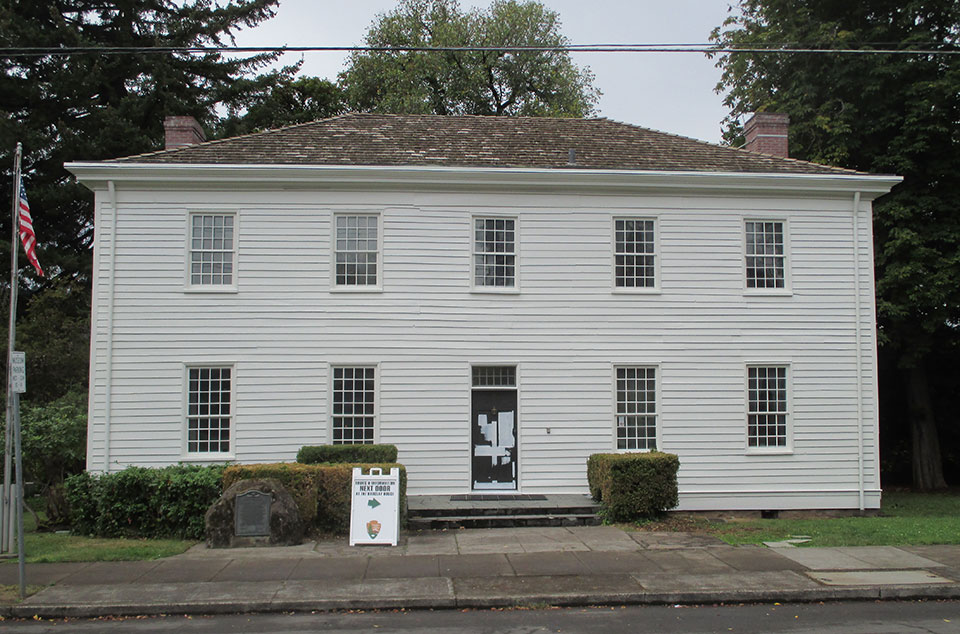 There are no upcoming events to display at this time.