On the 4th Sunday of Every Month in 2023:
The End of the Oregon Trail Interpretive Center is happy to announce that Heartstrings will be performing monthly during 2023! The performances will begin at 12:30, and end at 3:30. Admission to the performance is included with our normal admission prices. Join us for live historical music, instrument demonstrations, and more musical fun!
---

The Portland Rose Festival has inspired the public to gather and celebrate against a backdrop of historic external forces for 115 years, demonstrating how our community can carry on traditions, honor diversity and celebrate unity. In 2023, it's time to FOCUS ON FUN! Everyone is invited to the Rose Festival's big events like the Grand Floral Parade, Starlight Parade, Junior Parade, CityFair and Fleet Week, and follow along as we announce the Rose Festival Court and results of the Queen's Coronation. Now and always, we welcome Portlanders and visitors alike to celebrate our floral heritage and community spirit. For more Information, visit the Portland Rose Festival website at https://www.rosefestival.org/
---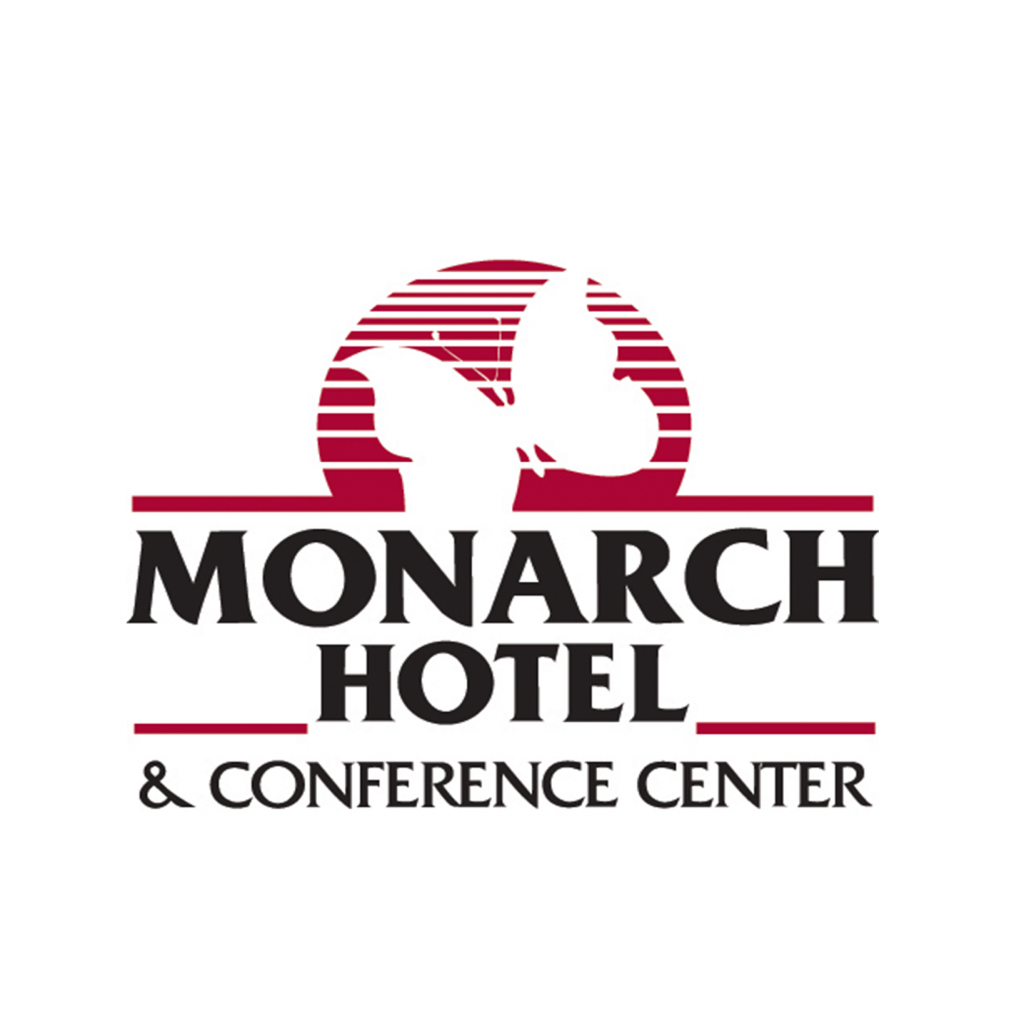 The Monarch Hotel is offering a new program called "Splash and Dash!" Spend a relaxing day at the pool while also having access to a hotel room where you can rest, eat lunch or just take a break! Make sure to check out their restaurant, De Fuego Grille!
Contact Monarch Hotel at 503-652-1515 or check them out online at https://monarchhotel.cc/
---
There are no upcoming events to display at this time.